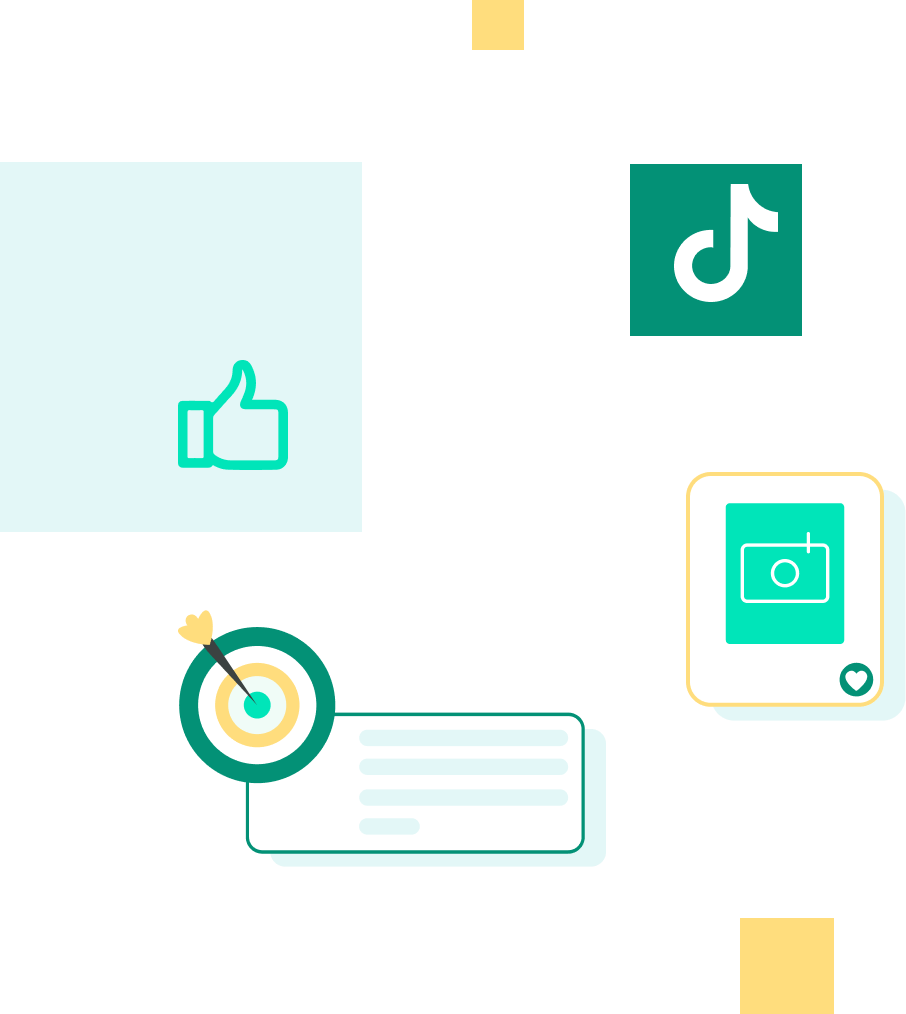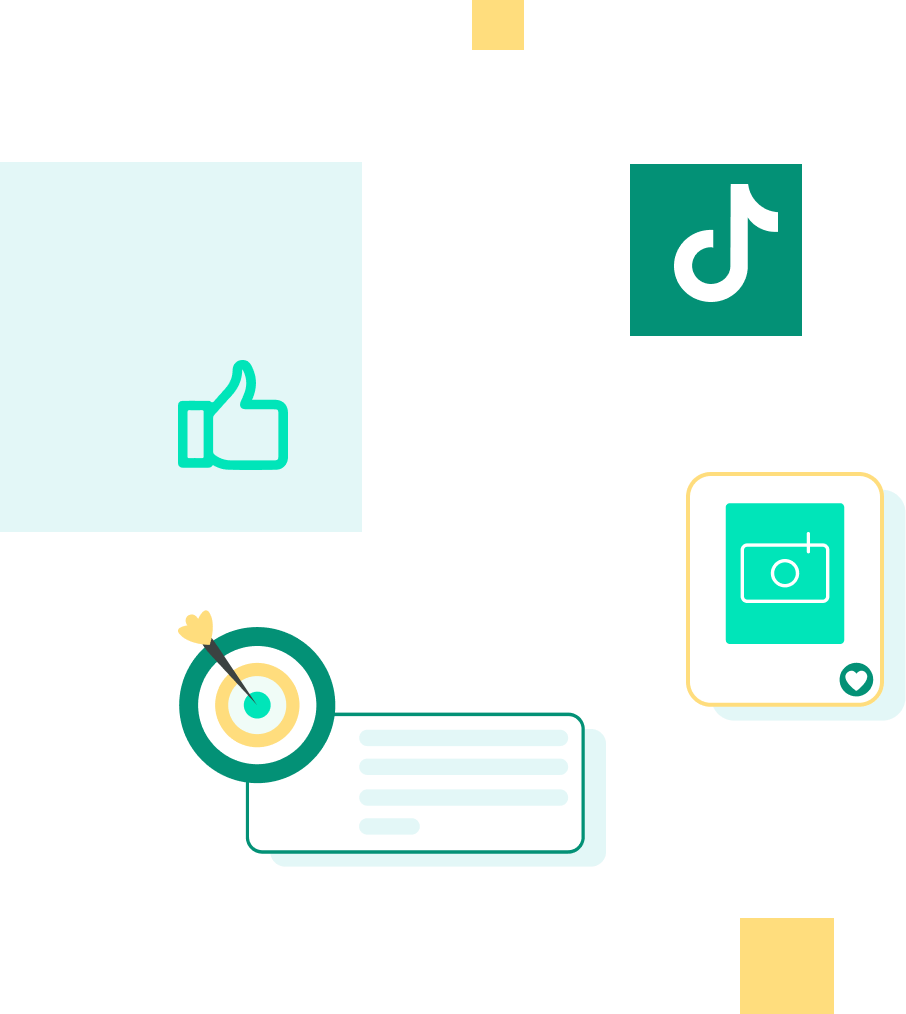 MOSEIKO, leading digital marketing solutions provider in China. We specialize in SEM and more.
Combining agile innovations in data management, cross-channel marketing tactics, and guaranteed user/customer experience, we help empower your brand and boost your business growth.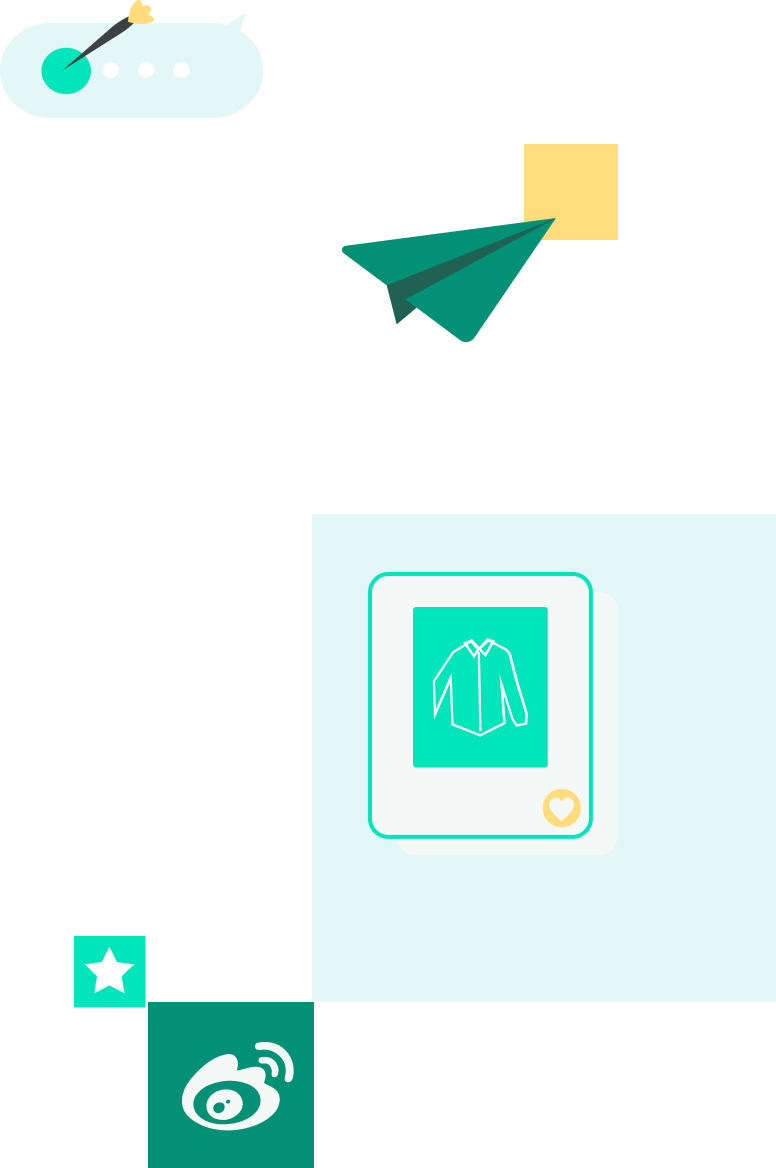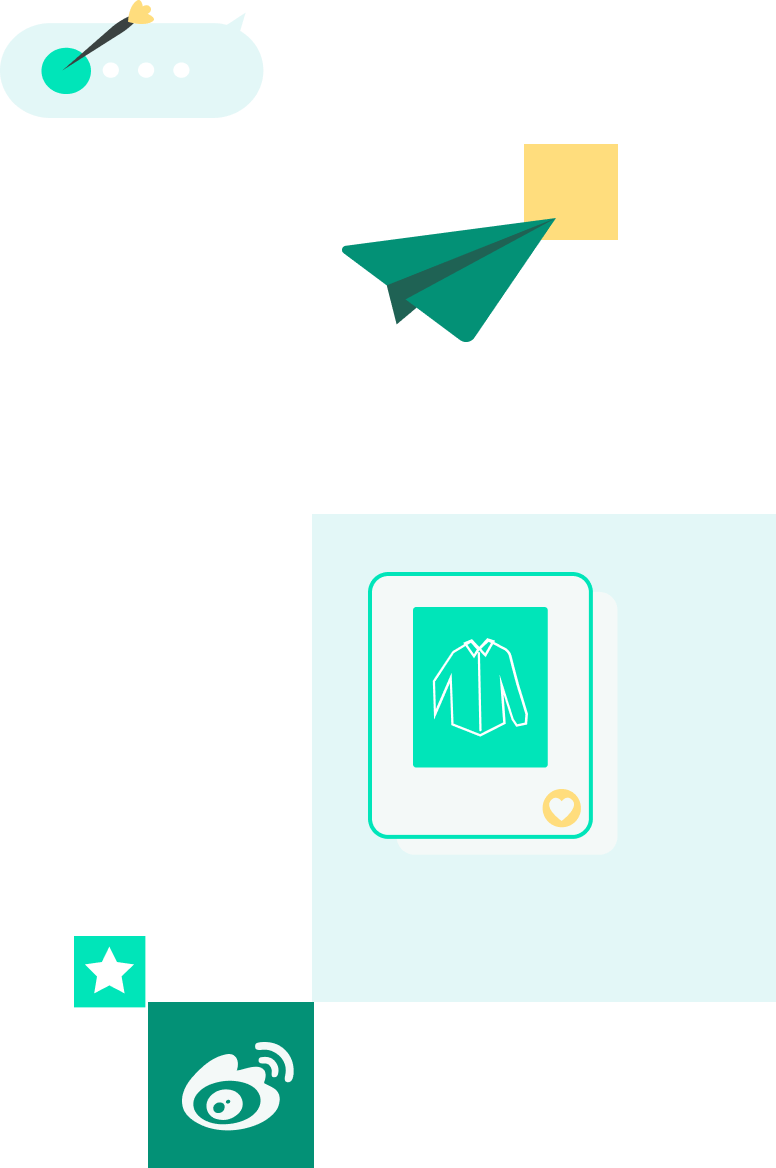 MOSEIKO莫塞科, 中国领先的独立网络营销解决方案提供商
基于创新的技术和数据管理技能,我们以可靠的跨渠道媒体优化和客户体验方法,为您的品牌和业务提供更快速的增长。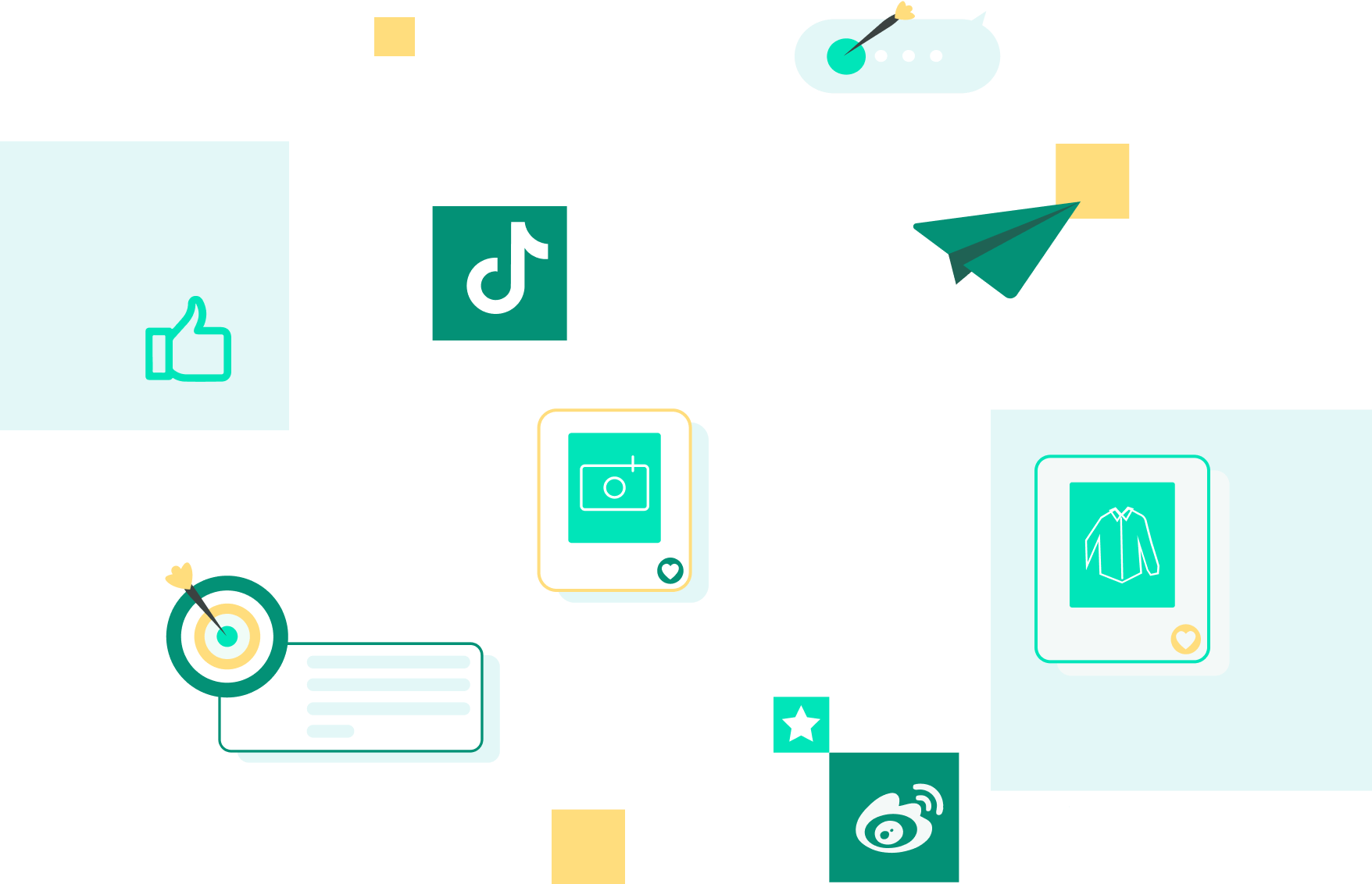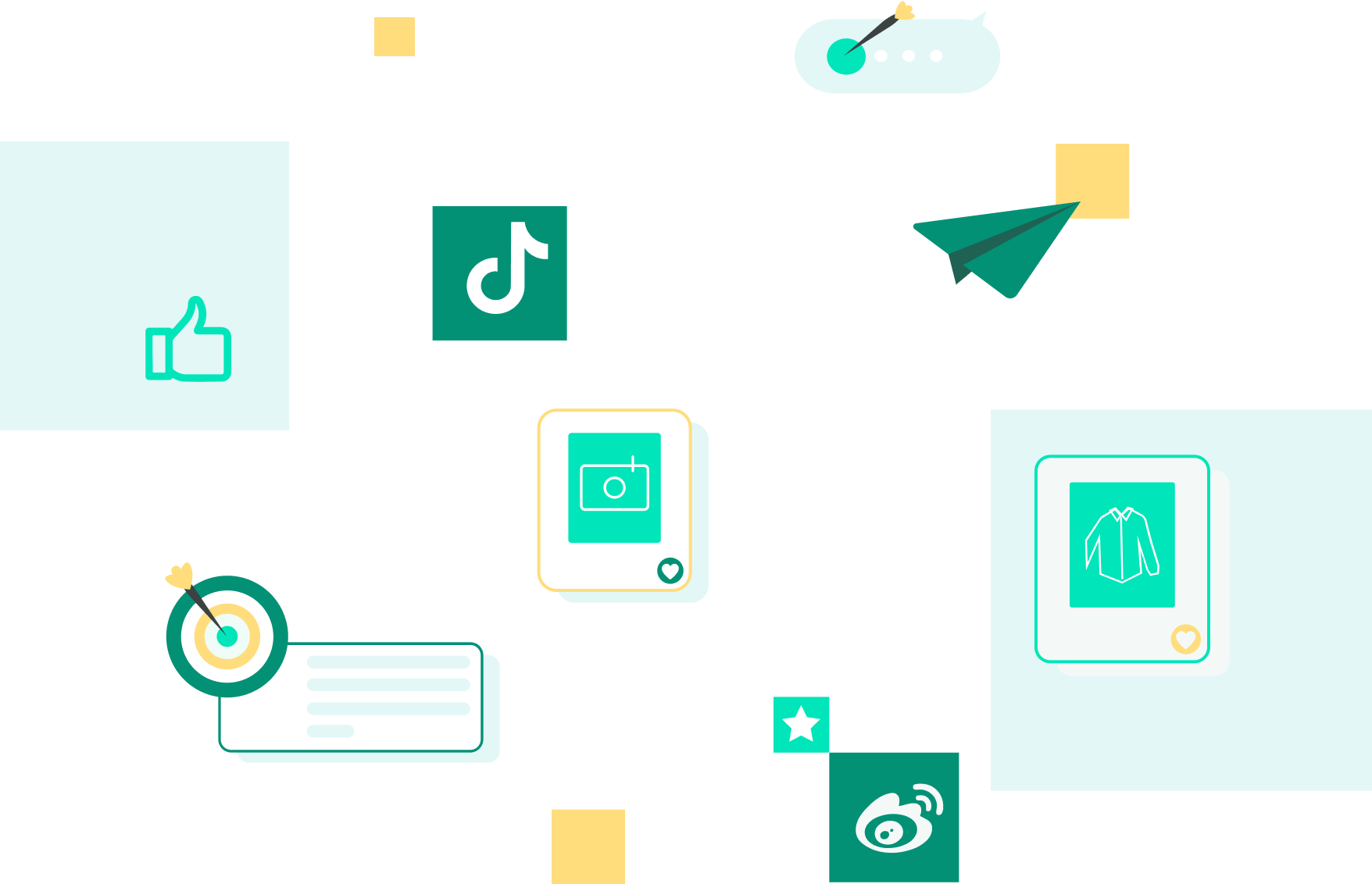 Why is Search Engine Marketing so important?
You can reach more customer with specific buying intent and address their search intent at the perfect moment in the buyer's journey. With customized and target advertising campaigns, SEM will surely take your business growth to another level.
Why Feeds Advertising?
Feeds Adertising is becoming one of the most popular advertising channel for Chinese business owners as it allows businesses to run targeted campaigns that appear in front of THE RIGHT AUDIENCE at THE RIGHT TIME across various channels including Baidu, WeChat, Douyin, etc.
Creating viral content across platforms. Partnering with industry leading MCN agencies. Quality content resources.
Combining agile innovations in data management and AI technologies, cross-channel CRM, and results-driven marketing services, we help businesses improve cost-efficiency and generate revenues.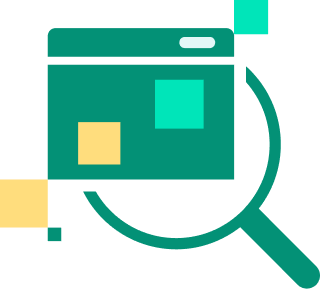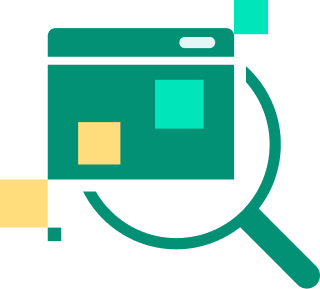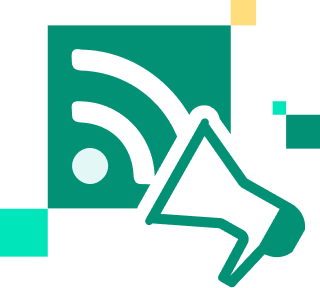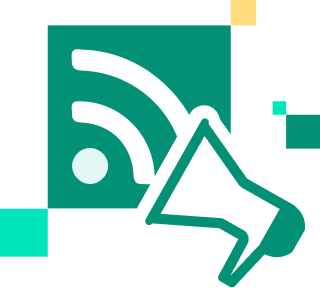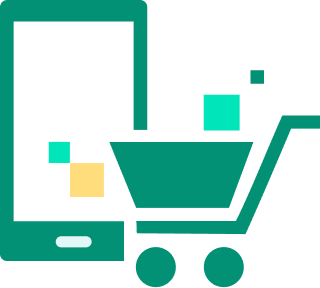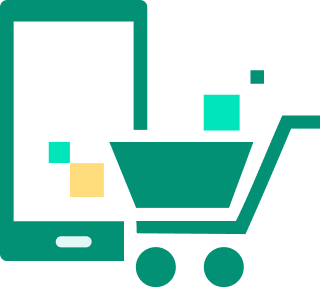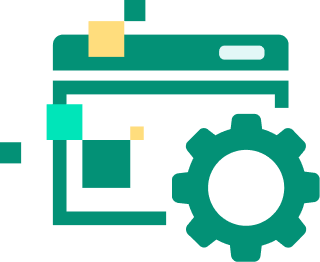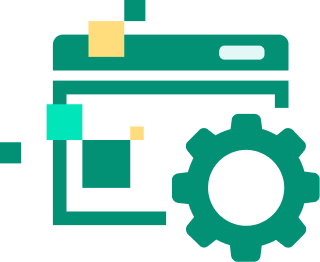 Technology & Customized Development