Moseiko was founded in 2016. As a people-first agency, Moseiko attracts top talent and expert from top Chinese internet companies, marketing agencies, and consulting firms. We aim to grow brand asset and generate revenue for you. Our campaigns are designed to work cohesively towards shared omni-channel performance objectives.
From paid search advertising platforms like Baidu, 360, and Sougou to the most cutting edge digital news feed Ads buying platforms including Wechat and Weibo, we have managed campaigns across virtually every online advertising channel in China.
Cost-effective campaigns require tested methods and an experienced team. Our goal is to provide transparent insights and solutions powered by Big Data and AI innovations. We've helped more than 200 organizations across the globe achieve business growth objectives and complete their full-scale digital transformation.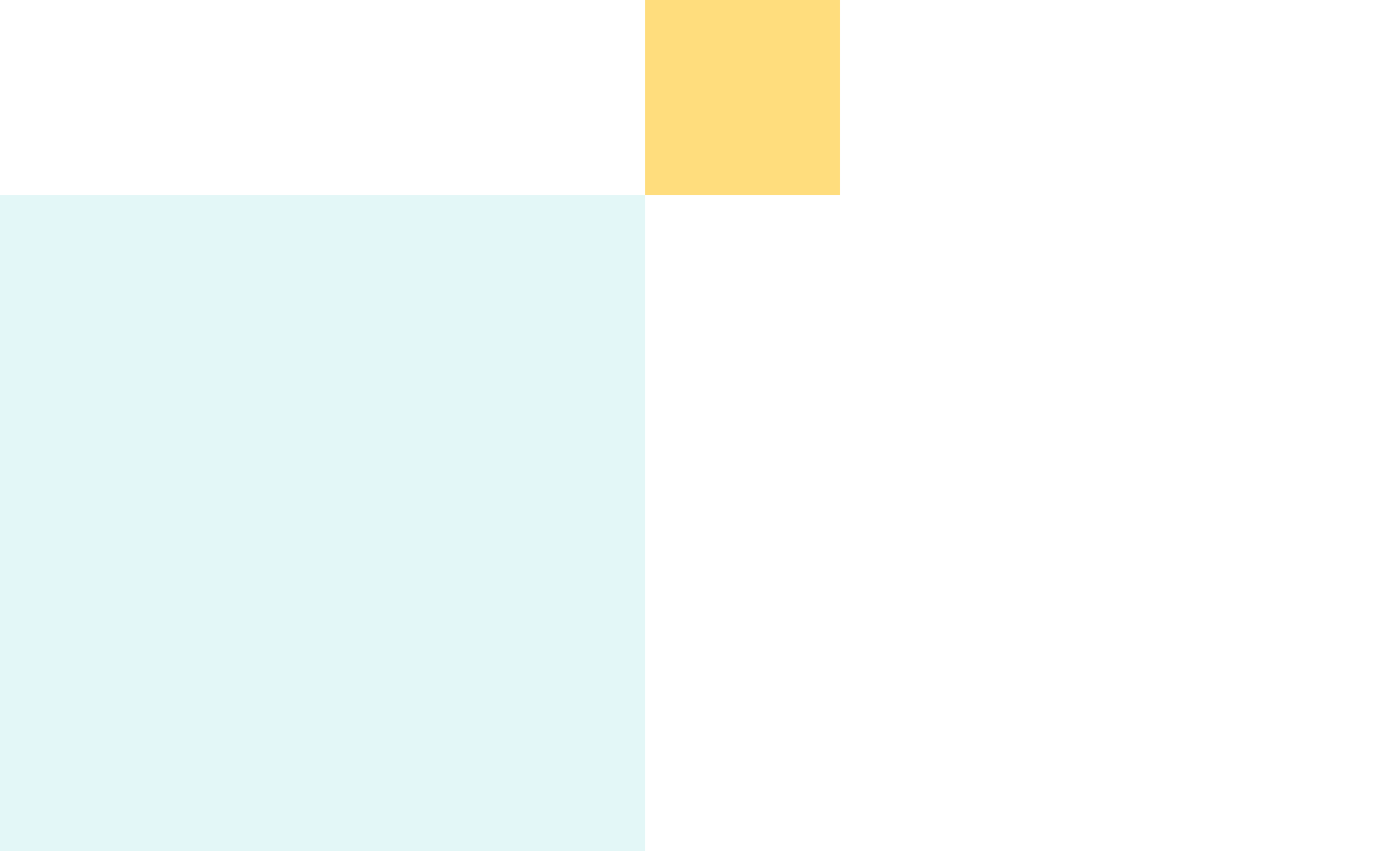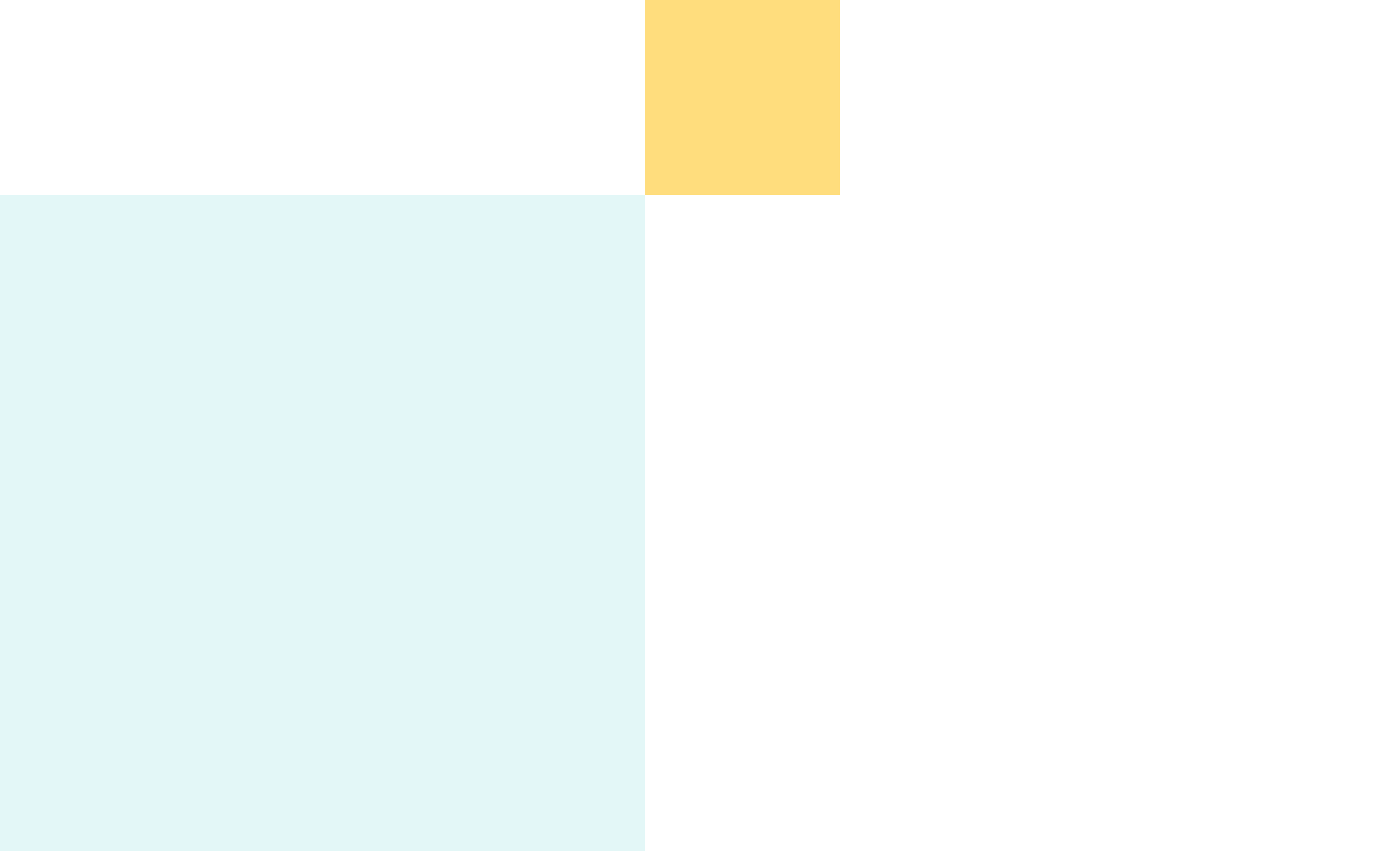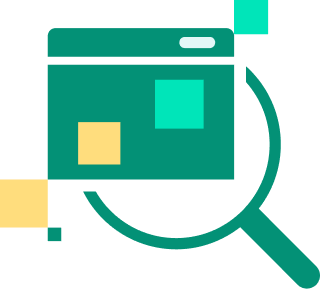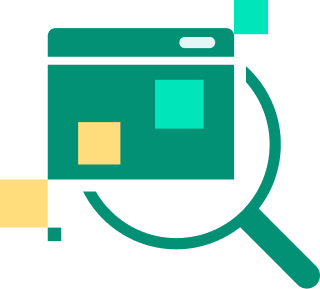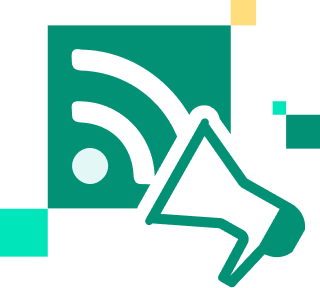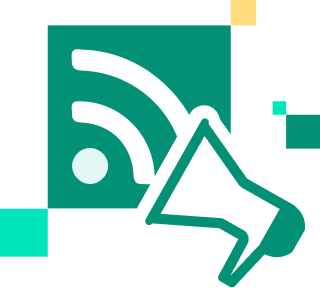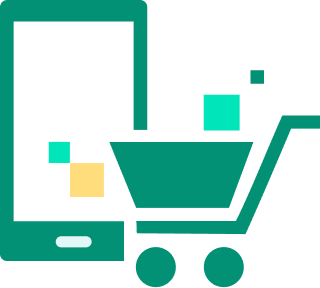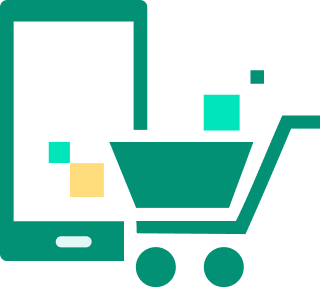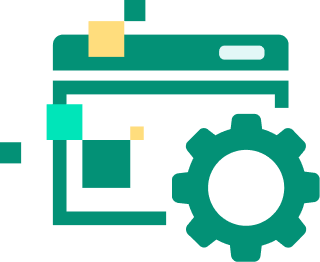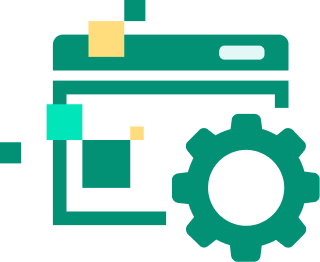 Technology & Customized Development