LookFantastic® is the most influential online store in Europe that meet all your beauty and skincare needs.
The site sells over 22,000 products in a wide range of categories, with direct shipping to over 200 countries and regions worldwide.100% Authenticity guaranteed, direct UK shipping to China.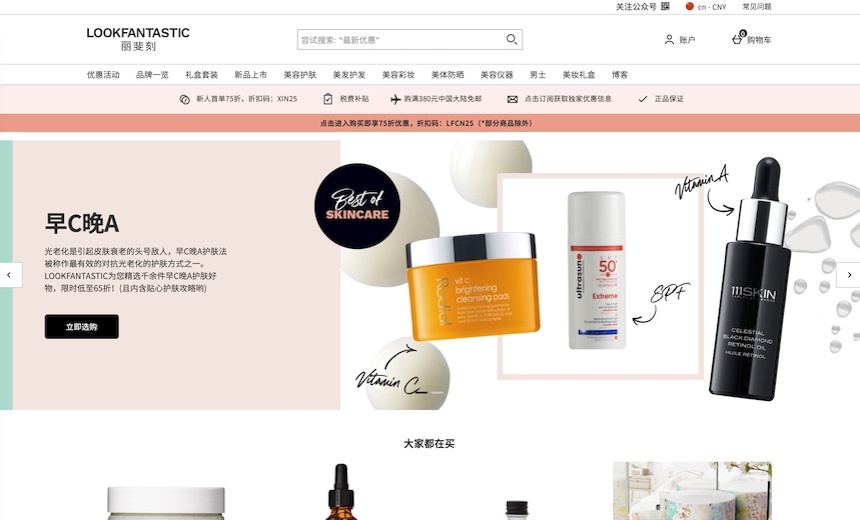 Online marketing matrix covers all aspects of customer journey, including PPC search, feed advertising on information platform and social media, short video marketing and marketing on other platforms. Among them, our SEM search ads cover all mainstream search engines in China including Baidu, 360 search, Sogou, Sleipnir. We've also secured mainstream advertising placement resources to increase brand exposure, to seed potential consumers, and to precisely meet our customers' needs and strengthen existing customer relationships.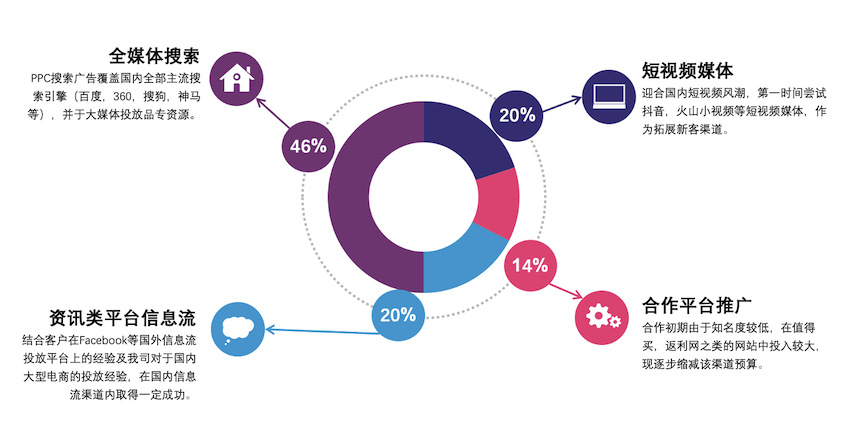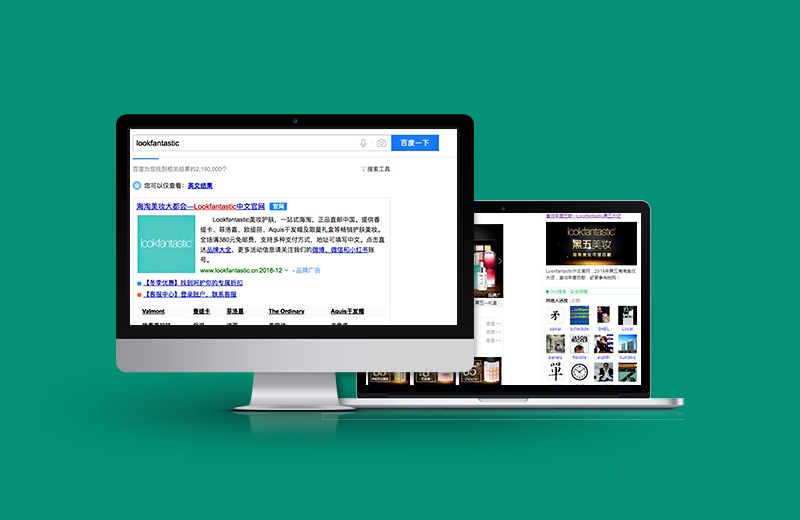 Through omnichannel coverage and optimized marketing settings,Look Fantastic's ROI has increased by an average of five times over the past year,with sales increasing nearly 10 times during non-promotional campaigns.10倍。